To inspire
…to inhale, fill with enlivening
to affect or arouse by Divine influence.
Yoga is an ancient charted path of embodying presence, clarifying intention and learning how to listen to the heart. It has given me the ground to not turn away from the pain of life, and turn more deeply inward with courage and curiosity.
Inspiring Yoga is an ever emerging synthesis of substantive yogic teachings, offering a unique blend of practices and programs to restore and nourish the body, calm and clarify the mind and illuminate the light within. Now more than ever, we need practices to not turn away, to embrace the heartbreaking realities of life, and still celebrate the extraordinary bounty and beauty of this sacred journey. Join me. There is so much to learn and love.
Sharon Abbondanza, C-IAYT
Certified Yoga Therapist
Founder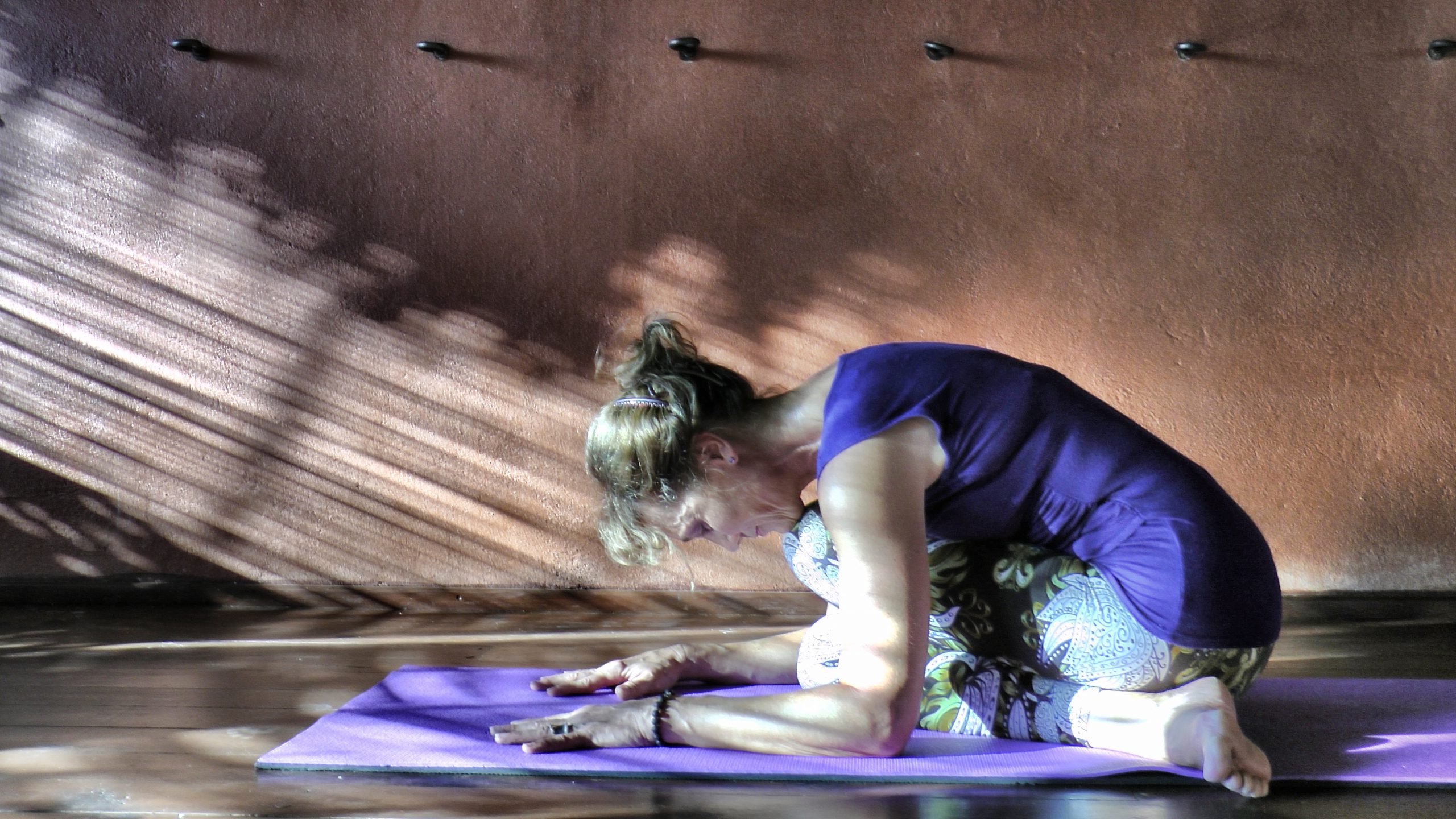 Photo Credit: Katinka

 de Maar
The BackMitra is complimentary to all styles of yoga and has a long list of benefits. Placed along the spine, this ingenious foam prop effectively relieves spinal tensions, improves circulation, and induces relaxation. Safe and simple to use, the BackMitra alleviates stress, opens breath and nourishes the heart. Learn to really relax with a simple self care treatment that takes just 10 minutes a day.
~ Yoga is the Relaxation of Effort ~
Patanjali~Author of the Yoga Sutras