"Yoga is a mirror to look at ourselves from within."
BKS Iyengar
8-week sessions ongoing September through June
Spring Session: March 4 – April 30 2023 (No classes March 18 – 19)
Options for Series (same class every week)
Weekly Class ($135 + GST = $141.75)
Two classes weekly ($235 + GST = $246.75)
All-In Pass

Unlimited classes

($295 + GST = $309.75)




Best pass if you attend more than two classes weekly


5 Card Drop-In ($100 + GST = $105)

Attend 5 classes of your choice from January 7 to March 2 2023


Drop-In Pass for Session ($22 + GST = $23.10)
Complimentary Classes
New students attend first class free

Complimentary classes are offered on occasion – watch for announcements to bring your family and friends and make-up any missed classes in your session! 
Recommended Props for all classes: Soft blanket, bolster, pillow
Vital Flow – Two foam core blocks, strap, firm blanket, one foam chip block
Chair Yoga & Meditation – One foam core block, sensy ball
Gentle Therapeutics – Two foam chip blocks, two foam core blocks, firm blanket, strap
BackMitra Essentials – Back mitra, foam chip block, foam core blocks, two blankets
Restorative Yin Yoga & Breath – Bolster, firm blanket, blocks, strap
Tensegrity & Mitra – Tensegrity block, dowel, back mitra, Joya toes
BackMitra & Core Ignition – Back mitra, foam chip block, sensy ball
Props Available at:
Halfmoon Yoga Products – https://shophalfmoon.ca/
Incrediball – https://incrediball.ca/contact-us/
Inspiring Yoga Terms & Conditions: No refunds. Your selected pass is valid for an eight-week period. Make-up classes within the same session or at Complimentary classes offered. Exceptions may apply to personal emergencies and extenuating circumstances.
Waiver: All students must complete the waiver.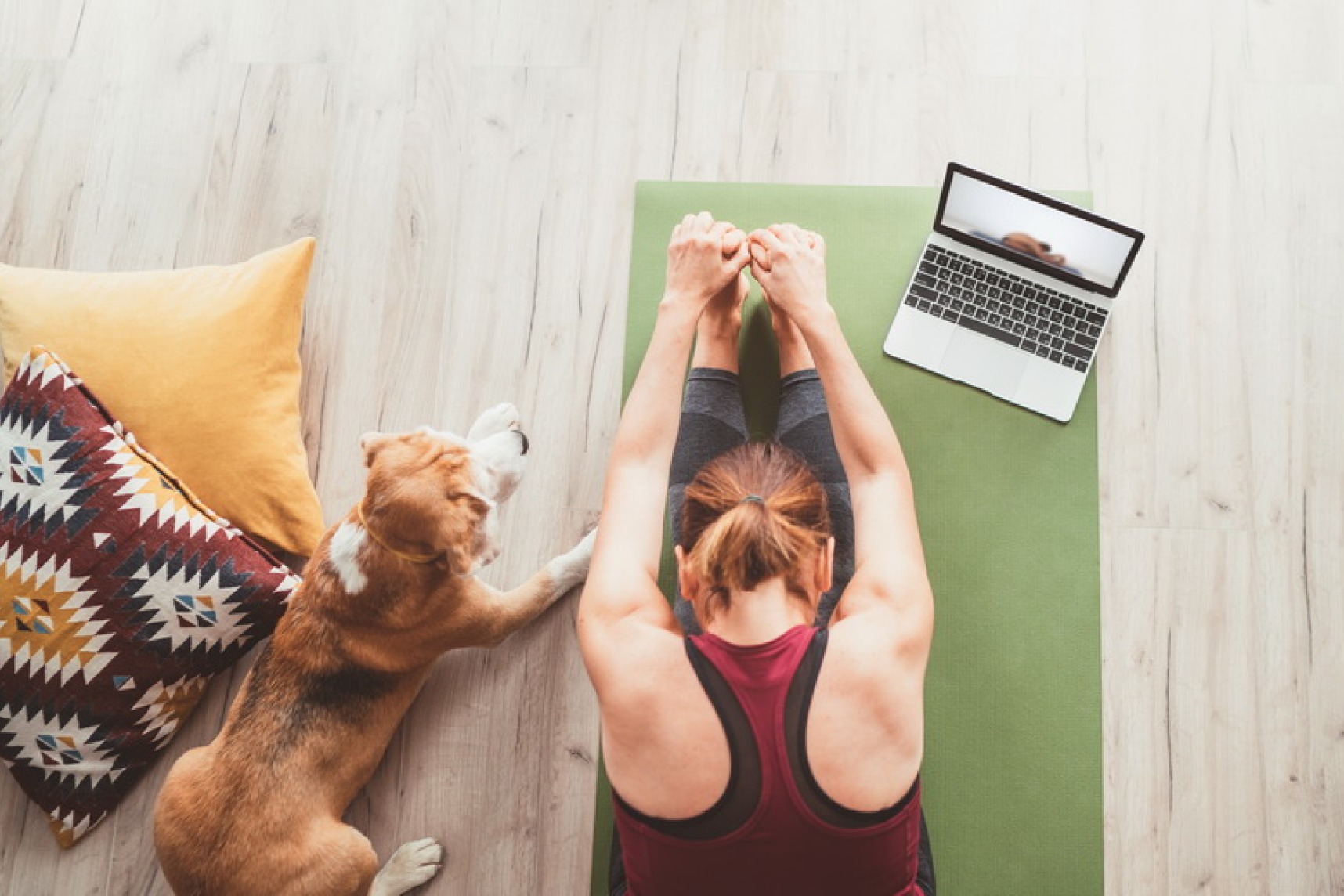 A variety of online weekly classes offer styles at various levels of practice. From gentle therapeutics to vitalizing vinyasa, tensegrity to spinal restoration with the BackMitra, every class is a creative exploration of embodiment, breath and cultivating presence.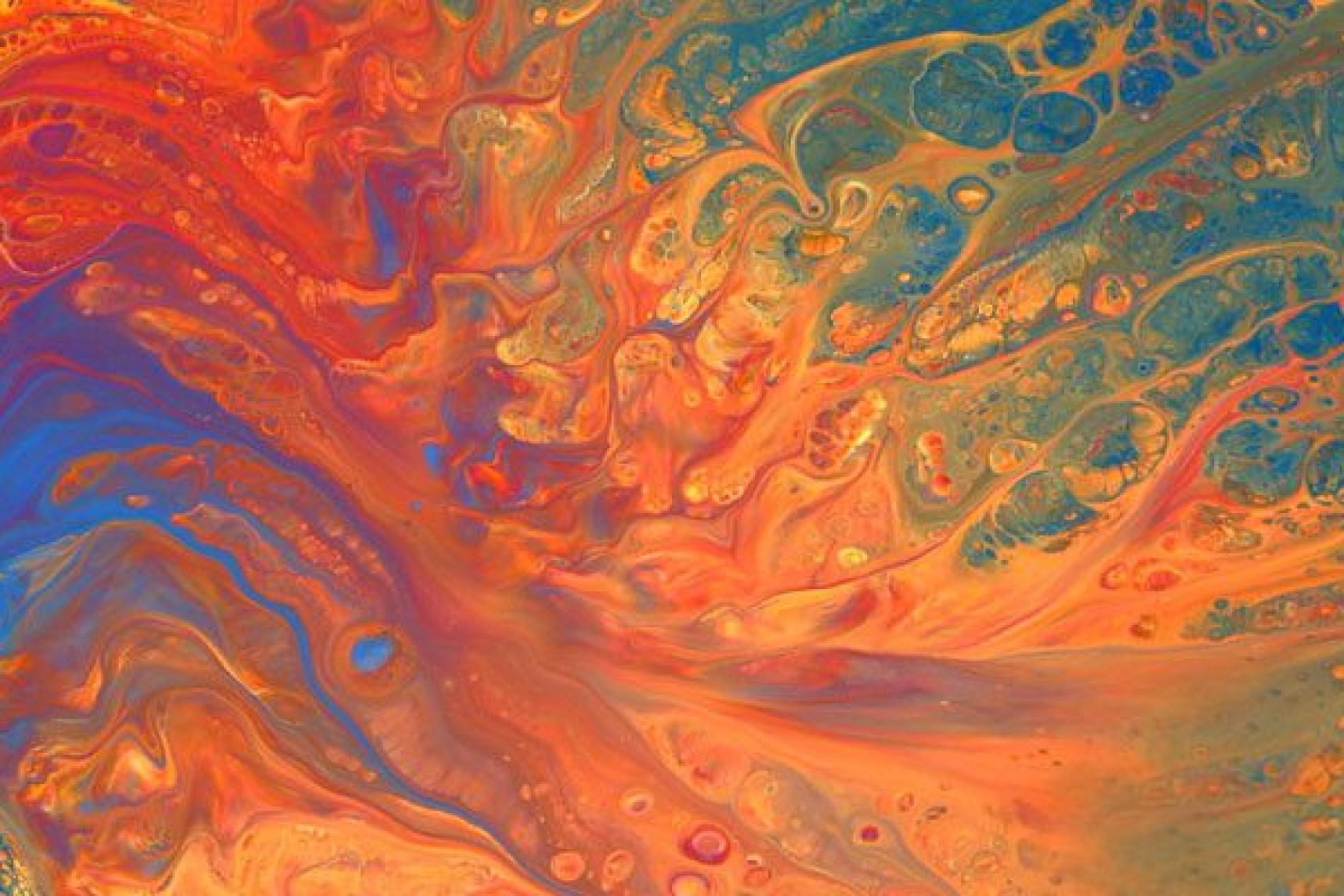 Online webinars are a rich learning experience; we investigate a vast array of topics and practices to deepen understanding, expand perspectives and possibilities and promote connection.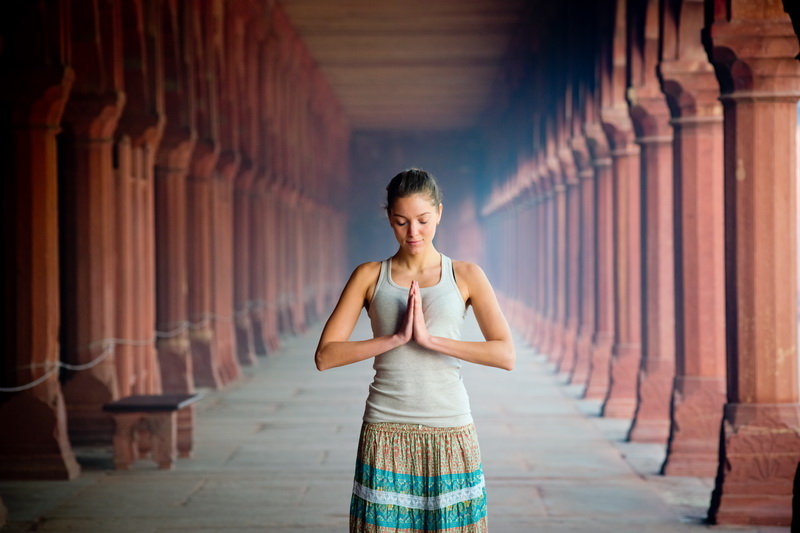 A platform for discovery, monthly workshops explore embodiment through experiential anatomy. Understanding physical structures lays the ground for movement through  awareness, inviting conscious breath opens the gateway into subtle sensing, working intelligently with asana attunes the whole being.
Thank you so much for your classes this past year and all the holiday specials you are so generously giving. I so appreciate your excellent guidance and amazing classes, I particularly love starting my day with a class like today.
I so love your teaching… it is challenging and very supportive of my physical being as well as my emotional/spiritual being!
I have mobility issues from previous frozen shoulders, scoliosis and very tight muscles along the thoracic spine. With Sharon's guidance, as I breathed into the areas one by one the muscles gradually relaxed and I could feel some of the vertebrae shifting. I was quite astonished. I have much more mobility in both my shoulders and my upper back when I do these stretches.
I have some mobility issues due to previous frozen shoulders and a scoliosis. I noticed that as I stretched my arms over head, I could feel some very very tight muscles along the thoracic spine. As I breathed into the areas one by one, the muscles gradually relaxed and I could feel some of the vertebrae shifting. I was quite astonished. I notice that I have more mobility in both my shoulders and my upper back and the muscle tension when I do these stretches is now quite minor.
Sharon Abbondanza is a highly skilled yoga teacher and therapist. She artfully weaves decades of experience and complex ideas around anatomy and energetics into understandable and practical tools for self care and for teaching to others. Sharon creates a nurturing and safe container for her students to deeply experience the work that she masterfully facilitates. She is a gem in the yoga community and I would urge anyone considering taking a workshop with her to sign up before it's full! This is a generous teacher who you do not want to miss the chance to study with.
This work and your classes have been awesome! Thank you so much for teaching this wonderful work. 
Your classes are consistently excellent and your calm clear voice, deep knowledge and helpful step by step explanation of what the postures address and how to do them create a transformative experience and a portal into relaxation , strength and grace."
Beyond my body feeling good, my spirit really raises in your presence. Over the past years that I have been studying with you, I see a soul evolution in your teaching. I feel so privileged to be able to benefit from your amazing teachings and all you continue to learn.
Sharon is the most knowledgeable & wonderful yoga teacher I have had the pleasure of learning from.
My experience of Sharon is that she shares with joy and effervescence her deep understanding of the practice and teachings of yoga. I have yet to experience a teacher who exudes as much genuine care and compassion for students as does Sharon. It is truly a gift to participate in her classes.
Through your teaching, I discovered different new ways to observe my body, my heart and my soul.
Okay...my shoulders thank you for tonight's class!! I have two bum shoulders and those poses were dynamite on them! Owee never felt so gooood! Namaste!