Online webinars are a rich learning experience; we investigate a vast array of topics and practices to deepen understanding, expand perspective and promote connection.
2022 Inspiring Webinar Schedule
Students enrolled in yoga classes select one gratis webinar per session.
Two upcoming webinars are complimentary.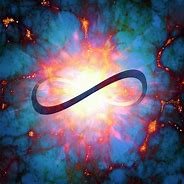 Conscious Connected Breath
Conscious Connected Breath harmonizes Body – Mind – Soul & Spirit. It supports a deepening connection with oneself and promotes our capacity to be present. A powerful and safe way to infuse the body with oxygen and energy, this approach to breath resets the nervous system, promotes good digestion, and encourages our radiant well being on all levels. As we unplug from the mental body and use breath to return to present moment awareness again and again, we create a spaciousness that promotes healing and integration. Some benefits include:
Improved sleep
Ease respiratory conditions
Boost your immune system
Increases energy
Experience deep peace and relaxation
Become aware of emotions halting your personal growth
Release and resolve emotional patterns that no longer serve
Clarify your mind
Open your breath and open to new possibilities
Develop a new dimension to your yoga and/or spiritual practice
This practice is a portal to connect to your sacred self and helps to transform the unresolved past. Gentle and nourishing, Conscious Connected Breath is a bridge to your deepest well being. It facilitates openings to higher levels of consciousness, allowing us to tap into our deeper resources and live our lives joyfully in trust with abundance.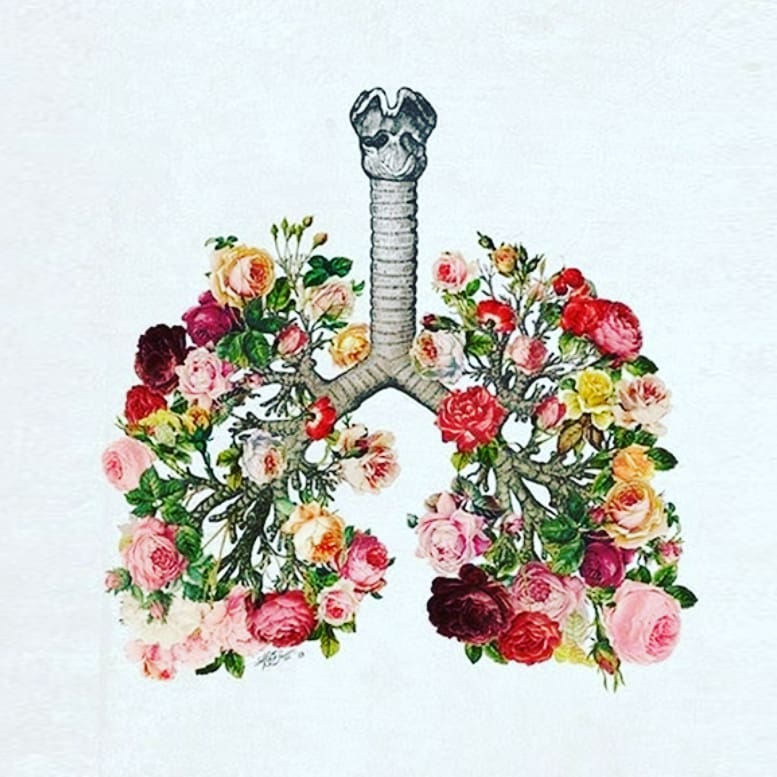 Radiant Breath
Breath is so often taken for granted; uninhibited, breath expands in all directions. Exploring radiant breath practices help us discover where breath is restricted or dormant and enable us to enliven breath in the body. A highly educational webinar blending breathing inquiries and both functional and experiential anatomy to more deeply understand and embody breath.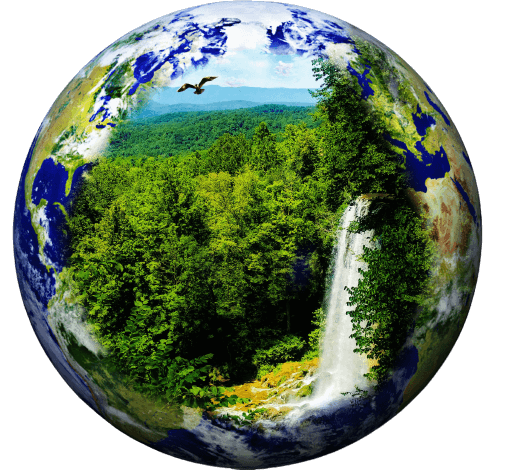 Biophilia: Love and Anxiety
Complimentary Webinar
People all over the world, especially our children and youth, are suffering from a pandemic called eco-anxiety – feeling dread and despair at the state of ecological decline. What if we honoured these emotions and saw them as a healthy, natural response of being connected to the living system of our home planet? Learn how to interpret and work with these emotions to strengthen our resilience and ability for positive change through active hope, empowerment and connection.
I found you as the presenter such a valuable part - the comprehensive well thought out information was excellent ~ Great Work!
My main take-away from the webinar was that by means of your clear descriptions and great diagrams I feel I have a much better understanding and appreciation of the actual location of the pelvic floor, and its relationship to the organs, muscles, diaphragm, etc --such an important part of my anatomy!
I so very much enjoyed your Core Connection webinar, and how much I learned! It was a brilliant combination of diagrams (especially the different views), verbal explanations, beautiful photographs, and hands on experience. The dissection photo added even more information, even if it was a bit grisly 😉 The whole workshop definitely suited my learning style.
Thank you very much for all the wisdom you packed in there!
I enjoyed learning about our core at last evening's webinar. Thank you again for a very interesting and valuable session. I wish I knew you when I studied Anatomy and Physiology at College. Your experiential components really enhance understanding and retention of the concepts!
Thank you again for an absolutely awesome webinar last night!! I learned even more about the power of breath from your presentation. The experiential practice took me into a lovely deep state of relaxation that I didn't expect. It was really interesting to discover and learn how my breath flows in my body. I found myself drifting into the higher states of consciousness much like when we did yoga nidra. 🙂