ANCIENT TEACHINGS & MODERN SCIENCE FOR MORE COURAGEOUS LIVING
The Ancient Practice Of Yoga Nidra for Optimal Health & Wellness
Once every few years, there is is such an opportunity that comes available that it is hard to resist. This is it!
This FREE Training Outlines The Easy System Designed To Take artists from 'Starving' to IN CHARGE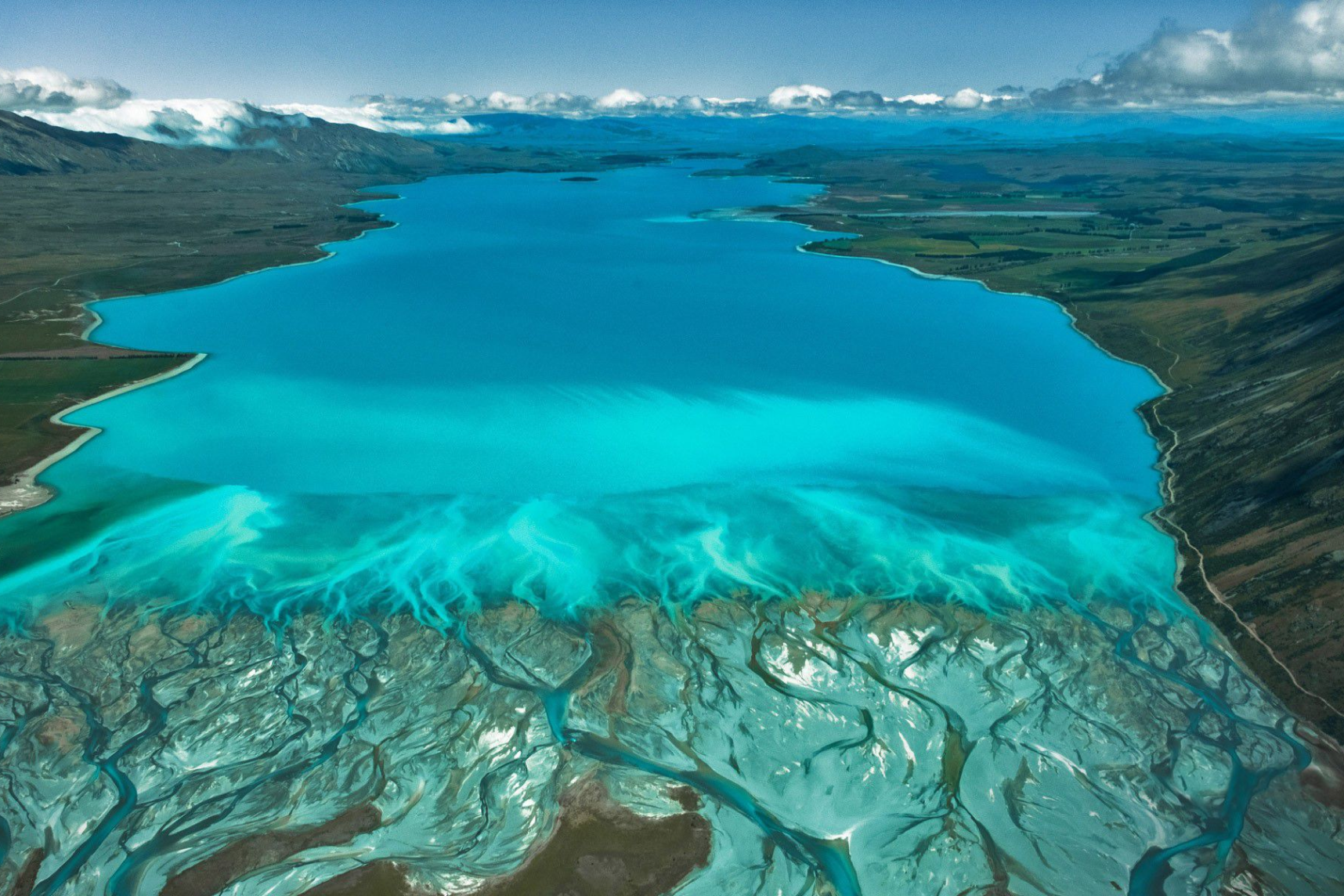 I've Gone Back to My Fine Art Roots & Am Sharing The Effective Strategies I've Taught Entrepreneurs For Almost A Decade To Empower Artists To Sell On Their Own Terms
The art selling landscape has changed and finally selling power is in the hands of artists. But artists need a system that simplifies the process.
This FREE training will tell you what you need to know to get started creating your own art sales machine!